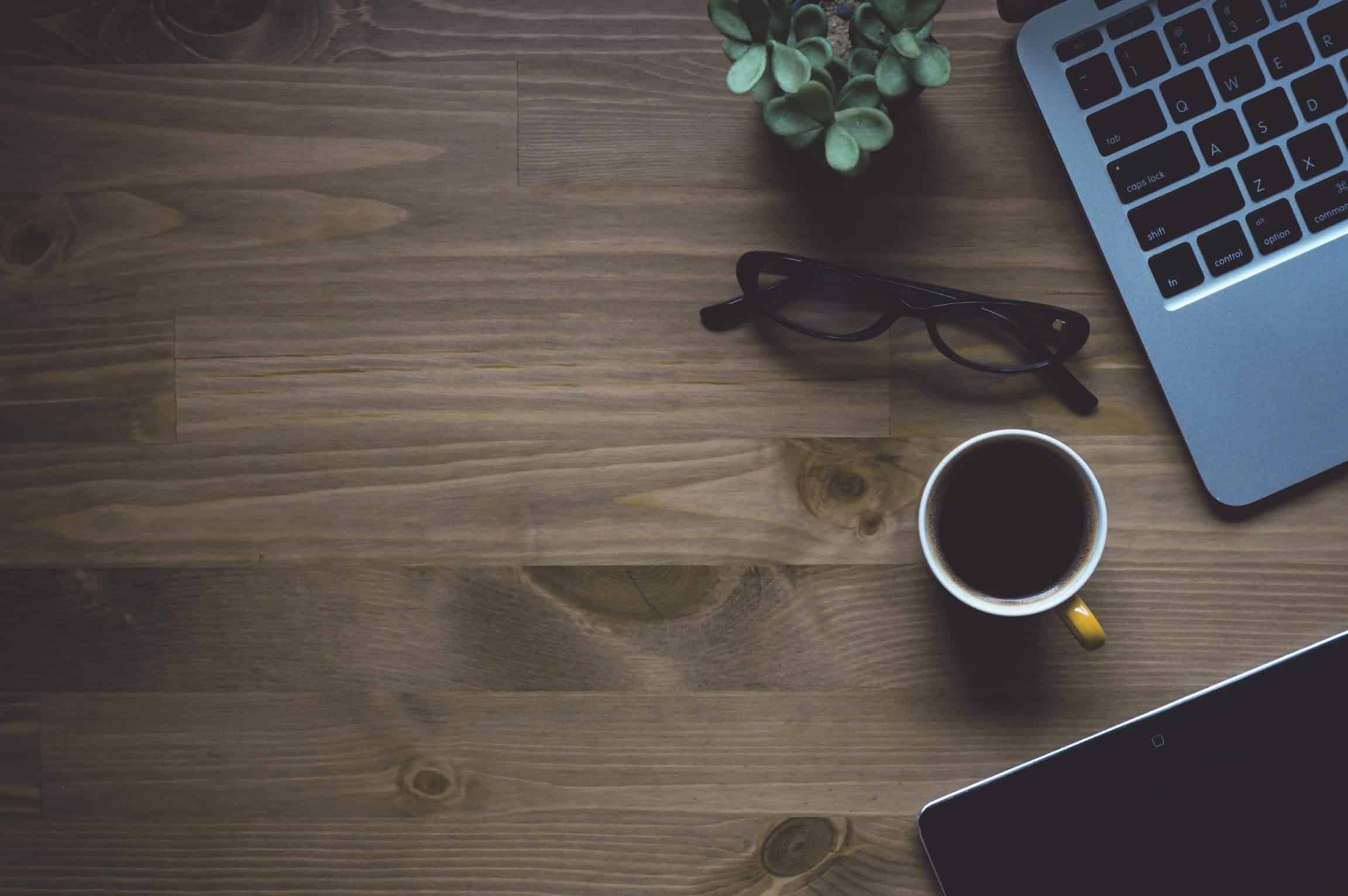 Welcome to AoD Technologies
We do not know the meaning of the word "impossible". From web development to content management to remote IT services and custom software development, our "out-of-the-box" thinking finds the most elegant and expedient solutions for you, no matter what technical challenges you may face!
What is AoD Technologies? An odd name for a company providing great service!
Free WordPress Plugins
Content Visibility for Divi Builder allows Sections and Modules to be displayed/hidden based on the outcome of a PHP boolean expression.
This plugin is for both the standalone Divi theme (or child themes thereof) or the Divi Builder plugin, versions 2.6 or higher!
Plugin and Theme Update Proxy allows you to specify another WordPress installation as the source of a plugin or theme's updates (including custom or paid/premium plugins and themes!)
One site will function as a Hosting site, and other sites will connect to that site and be able to download any updates available to the Hosting site. If no update is available for a particular plugin or theme, the currently installed version will be visible as an update.
This plugin will also enable the Automatic Updates UI for any plugin or theme configured to update via a Hosting site (on WordPress 5.5 and above.)
Allows setting WishList Member Fields when users are automatically created using Gravity Forms User Registration Add-On.
Note, this plugin requires Gravity Forms, WishList Member plugin version 2 or above and the Gravity Forms User Registration Add-On plugin.
Premium WordPress Plugins
Have you ever purchased a custom or paid/premium plugin or theme and wanted to use it on multiple sites you manage? Assuming the plugin or theme's license permits this (e.g. a GPL license), you are legally allowed to do so. However, you may be limited to receiving automatic updates to the plugin or theme on… Read More »Plugin and Theme Update Proxy Premium